Day Nursery In Westcliff-on-Sea, Essex
Why Choose Us?
No Registration Fee
30 Hours Funded Sessions Available
2-Year old Funded Sessions Available
2 Hour Free Trial
Additional Spaces For 2 Year Olds Available
Ofsted Rating Good For Last 4 Inspections
At Snaps Day Nursery, we pride ourselves on offering a nurturing, warm and enabling environment for all who attend here.
This is to give you a short insight into the way we promise to care for your child and enrich their development and education while preparing them for school.
We follow all guidelines and legislation set out in the Statutory Framework for the Early Years Foundation Stage, and always aim to meet and exceed any expectations set out by OFSTED.
Our open-door policy means you are welcome to visit the nursery and have a show around, without an appointment, and we will also offer to book you a FREE 2-hour trial for your child.
Our website has all the information you may need but please feel free to contact us by Telephone on 01702 353789 or you can find us on Facebook at SnapsDayNursery.
We cater for children with special needs and are FULLY WHEELCHAIR ACCESSIBLE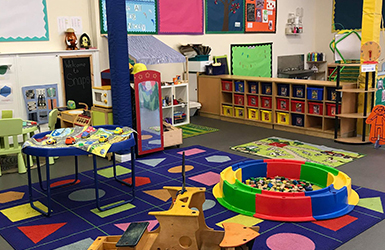 Our Rooms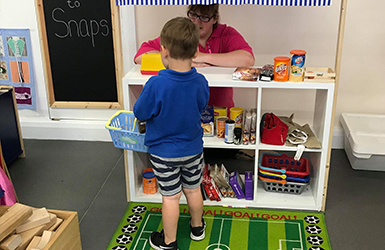 Gallery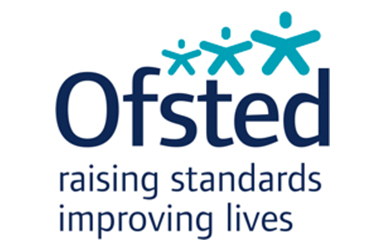 Ofsted Report