Snaps Day Nursery In Westcliff-on-Sea, Essex
Meet The Team
Jane Edmonds - Owner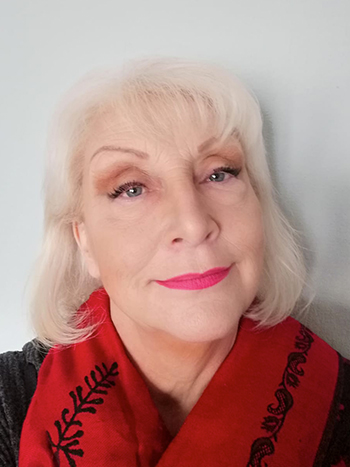 Jane opened Snaps in 2003 after discovering how much need there was for nurseries to provide care for children with special needs. Snaps took off very quickly and has since welcomed thousands of families through its doors. Now, Jane leaves the running of the nursery to Emma and Sherri but is always on hand to support them in their roles.
Sherri Ponsford – Manager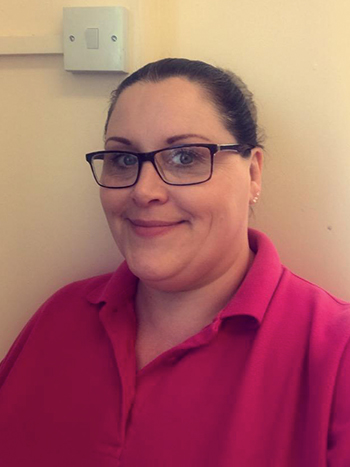 Sherri came to Snaps in 2016. She has a qualification in Level 3 Childcare and Nursery Management and gained an Early Years Educator Diploma. Sherri also holds qualifications as a Fire Marshall, Safeguarding Level 1 & 2, Introduction to the EYFS, Observation and Planning and Designated Safeguarding Officer.
Sherri took on the role of manager in 2020, after serving as deputy for 3 years, supporting Emma in management.
Emma Macdonald – Deputy Manager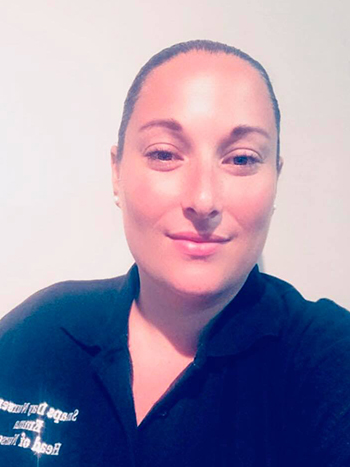 Emma wanted to re-engage as a hands-on keyworker and therefore decided to step away from management in 2020. Emma is enjoying being in the Butterfly room and shares in the responsibilities of leading the team in that room.
Emma came to Snaps in 2004 as a student. She very quickly became a valued part of the team and was offered a small position. Emma has dedicated many years to Snaps and has achieved numerous qualifications along the way, working her way up to management.
Emma currently holds a Level 4 NVQ in Children's Care, Learning and Development. Emma also holds qualifications for Fire Marshall, Paediatric First Aid, EpiPen Administration, Designated Safeguarding Officer, Behaviour Management, Prevent Duty, Food Hygiene. Emma wanted to re-engage as a hands on keyworker and therefore decided to step away from management in 2020. Emma is enjoying being in the Butterfly room and shares in the responsibilities of leading the team in that room.
Jeanne Eves – Housekeeper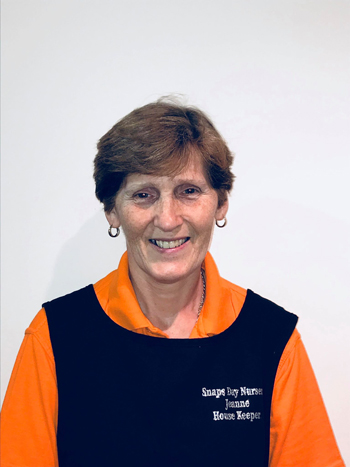 Jeanne has been a long-term, valued member of the team since 2006 and takes care of all our food and domestic needs, ensuring the nursery is always cleaned to a high standard, and sourcing and preparing a varied, healthy range of snacks for the children. Jeanne holds a current Food Hygiene Certificate.
Why Choose Us?
No Registration Fee
30 Hours Funded Sessions Available
2-Year old Funded Sessions Available
Additional Spaces For 2 Year Olds Available
Ofsted Rating Good For Last 4 Inspections
Nursery Information
Here at Snaps Day Nursery, we believe that a childcare setting is only as good as the staff that work there and because of this we have very high standards and expectations when it comes to our employees.
We employ our staff for their genuine warmth and love of working with children, and every employee holds an up-to-date DBS Check and childcare qualification at, at least a Level 2, with almost everyone holding a Level 3 qualification.
We regularly update our staff training and renew our Paediatric First Aid and Fire training every 3 years.
We like to think that we treat our staff well and as a result have a very low turnover of staff.
This in turn means that we have consistently good standards of teaching and care, which enables the children to develop good relationships with adults and enriches their development and education.
We pride ourselves on having excellent Parent Partnerships (our last 2 OFSTED inspections have highlighted this as outstanding!) and we welcome and value any feedback received from the children's families.
---
Healthy Eating & Dietary Requirements
At Snaps Day Nursery, we encourage healthy eating among the children.
We provide a healthy, varied snack of fruit, dried fruit, vegetables, salads, cereals, crackers, cheese and wholemeal toast. Milk, fruit juice and squash are also offered at snack times and fresh drinking water is readily available and is at the children's level all day.
We encourage parents to prepare healthy packed lunches also, and ask that they avoid sweets, chocolates and treats that may contain artificial colours or sweeteners as these can cause hyperactivity in the children and disrupt their nursery day.
We also ask that parents cut grapes lengthways to avoid choking.
Allergens
We have a strict NO NUT and NO EGG policy, and must insist on parents checking the labels on all foods before sending them in, to ensure they don't contain these items.
We check the contents of the children's lunches and we must retain items that are not clearly labelled or that we suspect may contain nuts or eggs and return them to the parents in their child's lunchbox at home time.
Dietary requirements
Dietary needs come from a number of different areas such as allergies, personal choice, religions and cultures.
We are very aware of this and always ensure that all dietary requirements are provided for and adhered to.